"The process set out in this book could help you to transform your life"

Written for senior executives, but with lessons that are likely to be relevant at any stage in your career.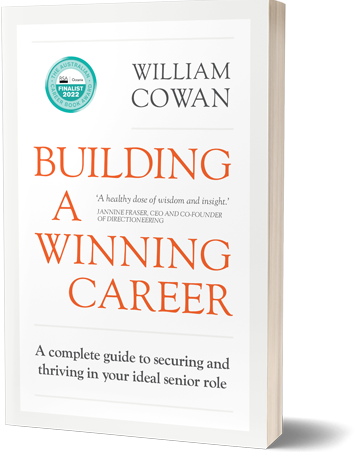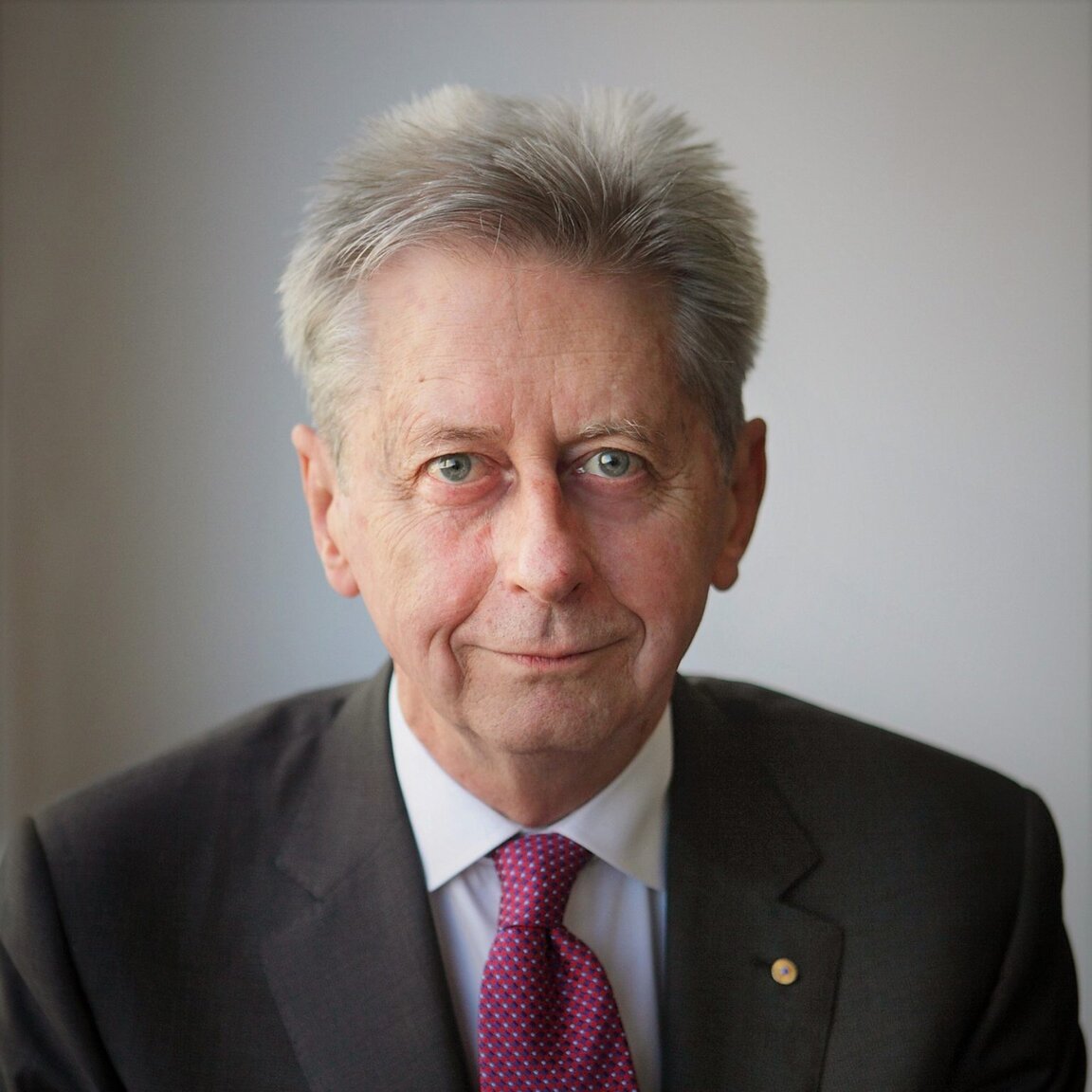 William Cowan has over 30 years of experience in senior management positions and has served as an advisor to boards and chief executives worldwide.
As a CEO and Chair, he was involved in building and growing a number of successful commercial and not-for-profit organisations.
He is a leader in career transition management and has formalised an approach that produces outstanding results.
In 25-plus years, he has provided practical guidance to over 1,000 senior executives, as well as many others including university graduates.
How to Build a Successful Career
with William Cowan
In this episode of Better@Work, we chat with William Cowan, author, and career strategist.
We discuss the mistakes people make when attempting to take the next steps in their career.
Then we dive into the simple ways to articulate your strengths and learn how you can really secure your dream role.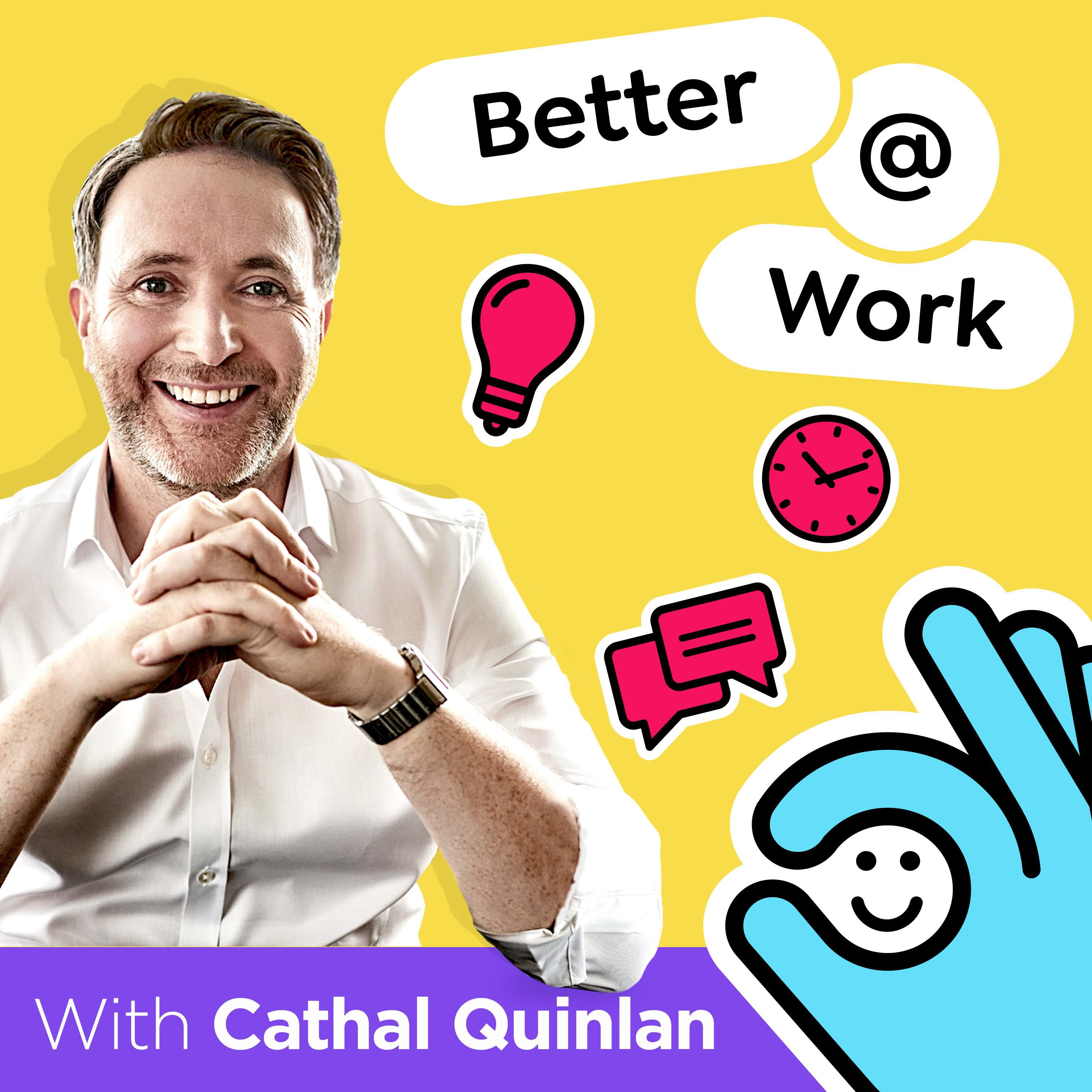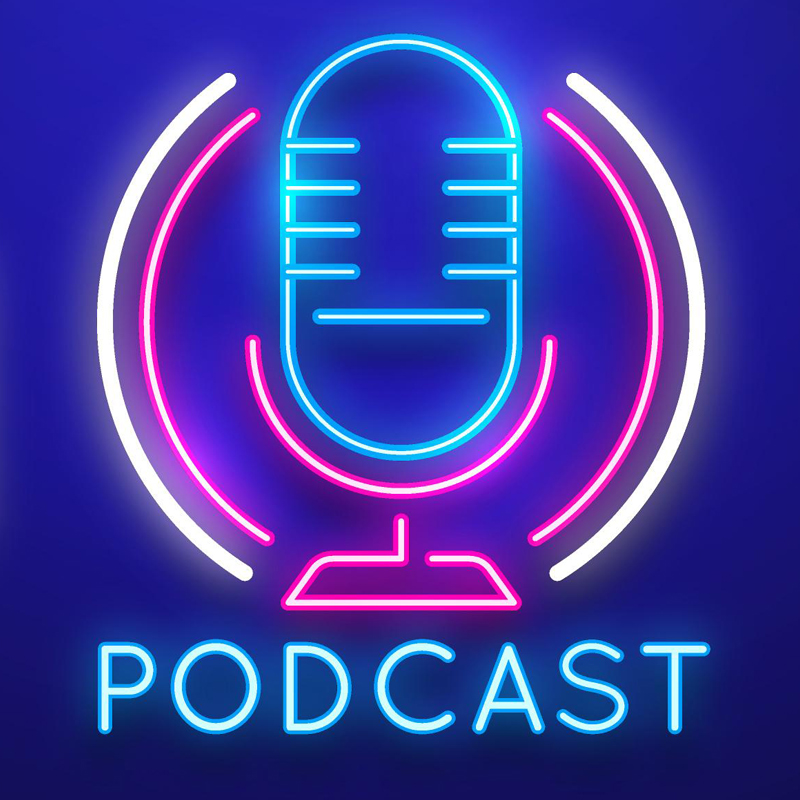 People in Transition
with William Cowan
This podcast will catapult your thinking into a new and productive gear.
Very importantly, the podcast covers a range of essential life skills not taught at school or university.
The topics covered are:
The book covers the period from when you leave a job, or decide you need a new job, until you are re-established in a new role.
Understanding the basics
1. Seven guiding principles for job search success
2. You face four distinct challenges
Building On Your strengths
3. Framing your special strengths
4. Writing about your strengths
5. Preparing to speak about your strengths
Growing The Power Of Your Network
6. Exploring your career options based on your strengths
7. Creating strong new connections for life
8. Putting your networking to work
FINDING THE RIGHT JOB
9. Generating attractive job offers
10. Thriving in your new role
What readers say about this book
A must read for senior leaders in finding the right new job or those wanting to take their career to next level. It's highly engaging, yet practical, with home truths that you won't get from your family, friends or colleagues.
Kalpana Gee
Senior Banking Executive
This book is outstanding and provides really insightful and valuable information that can be practically applied by any executive who wants to secure their ideal role and build a successful career.
Ian Nankivell
35 years as a leader in executive search
In a world of ever-increasing disruption, the navigation of one's own career will continue to be challenged in ways that we can't imagine. This book provides concepts, strategies and tactics that help in a way like no other.
David Nicolson
Senior Career Consultant
How do you cut through the emotion when you are out of work? To be focused, rational, reflective, and successful, you need a great process based on expert experience. That is why you need this book!
Russell Parker
Global CEO
This book offers precious pearls of wisdom for all to learn from and apply. It is guaranteed to become your trusted career companion, one you will consult for practical, transferable insights throughout your career.
Aimée Samuels-Meens
Senior Career Consultant
Getting a great job is about so much more than being the best candidate. There is an art to being the successful candidate and this book provides straightforward and practical advice to help you get your dream job.
Julia Shtepa
Senior Financial Services Executive
This book fills an important gap in the inadequately served field of career guidance. It provides executives – at all levels – with practical advice on how to re-position and significantly enhance career progression.
Alan Winton
Senior Search Executive
I am fortunate to have successfully worked with William, embracing the principles, practical methods and purposeful disciplines in this book. The purposeful and practical path laid out in this book make the process less confronting.
Greg White
CEO
Closed networks versus super networks
Click on below Button to View the Toolkit Figure
Building your ABC Network
Click on below Button to View the Toolkit Figure
Building a consistent personal brand
Click on below Button to View the Toolkit Figure
Framework for seeking
advice (FSA)
Click on below Button to View the Toolkit Figure
Example of process for ranking possible roles
Click on below Button to View the Toolkit Figure
You will likely face more challenges than you expect
Click on below Button to View the Toolkit Figure